COHO Board of Directors
Our Board of Directors is made up of housing co-operative Members just like you! Meet the COHO Board.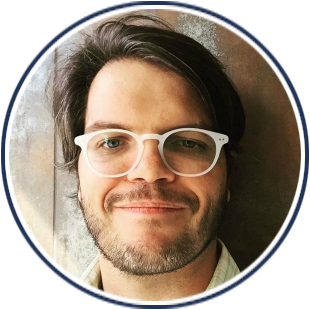 Yuri Artibise
President
yartibise@chf.bc.ca
Yuri is a Member of First Avenue Athlete's Village Housing Co-op, and has been involved with the COHO Board since 2012. For Yuri, promoting the importance of professional management and maintenance within the co-op sector inspired him to get involved with COHO.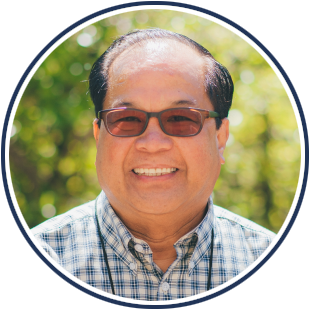 Eddie Sabile
Treasurer
esabile@chf.bc.ca
Eddie lives at Killarney Gardens Co-op, and has served on the CHF BC and COHO Boards since 2014. He is currently COHO's Treasurer and a member of CHF BC's Education Committee. Eddie believes continuous engagement with Members is key to the co-op housing sector's success.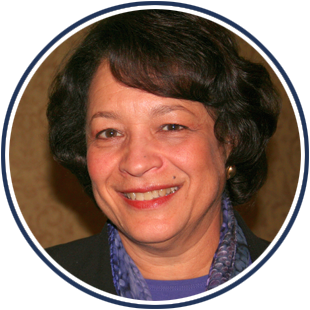 Catherine Porter
Member-At-Large
cporter@chf.bc.ca
Catherine lives at Pine Ridge Co-op. Her belief that good management is key to a co-op's success has driven her since 2006 to contribute to COHO's evolution as a forward-looking organization, capable of evolving in step with the changing needs of housing co-operatives.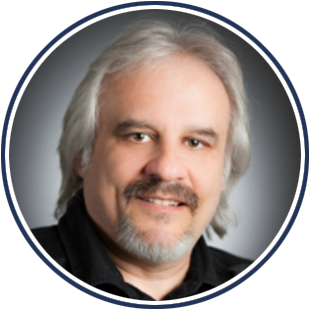 Charles Sandor
Member-At-Large
charles@co-operativewebs.ca
Charles has served on the Board of Directors of COHO since November 2015. He is a spirited volunteer who enjoys contributing within the co-op sector with an aim towards making a positive difference. Charles calls Ford Road Housing Co-operative in Pitt Meadows his home.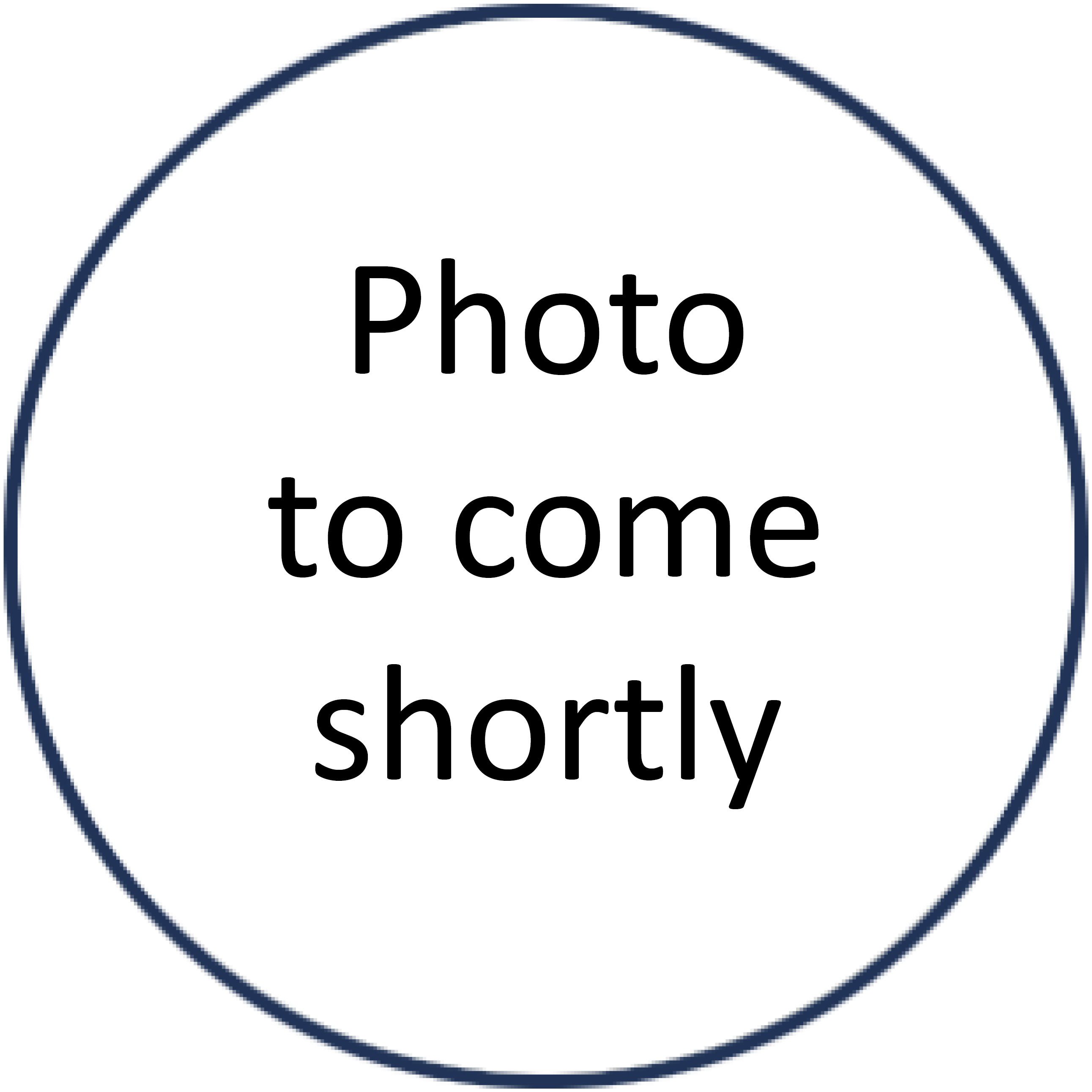 Bob Lewis
Marina Co-op – Member-At-Large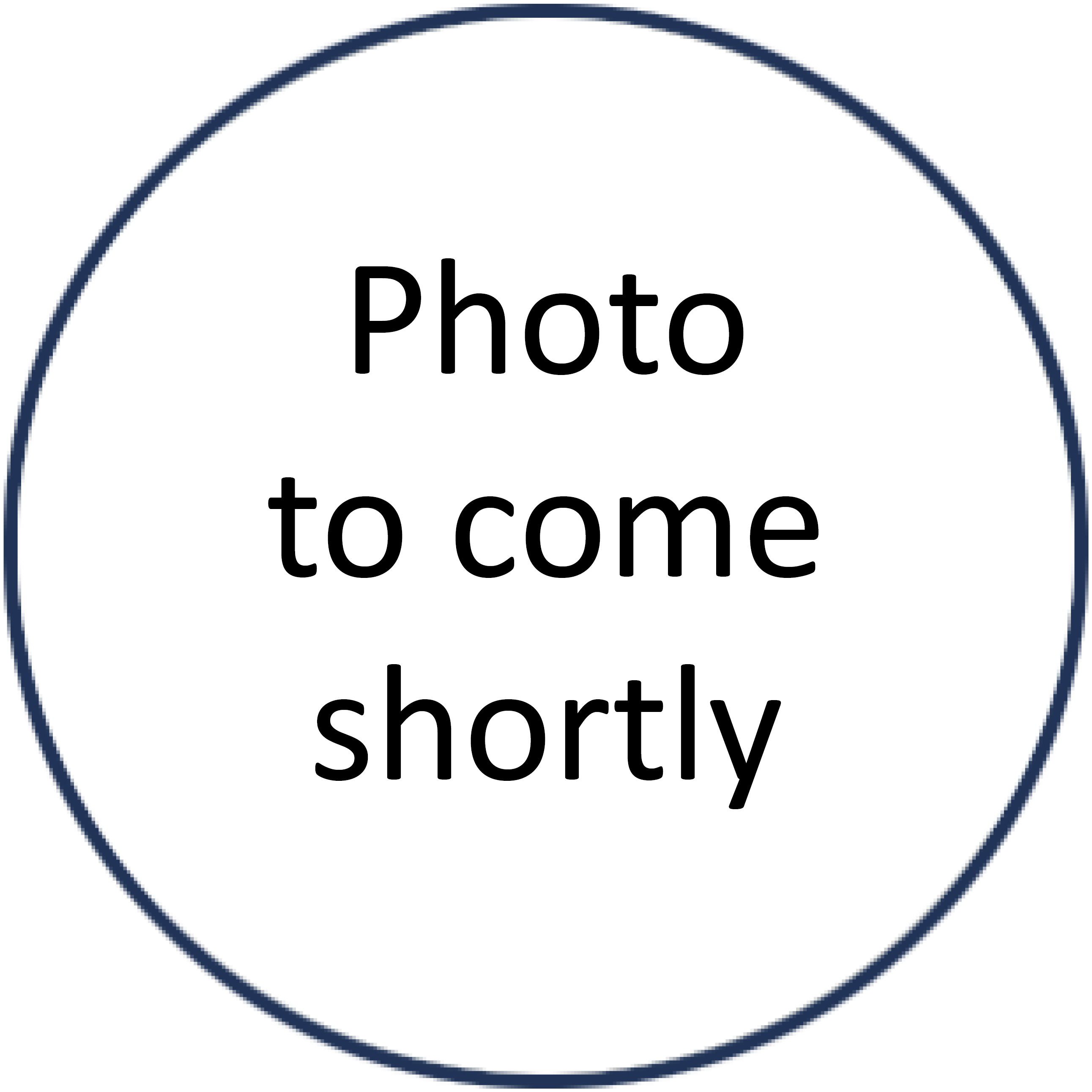 Dave Maier
Greenway Co-op – Vice President