OUR SERVICES
Each housing co-op is unique, and has its own unique needs. COHO offers management and maintenance solutions for British Columbia co-ops that are flexible, effective, and tailored to our clients' specific needs. No "cookie-cutter" solutions here.
The numbers speak for themselves…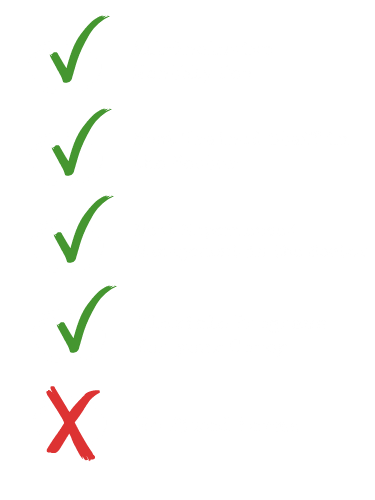 Arrears Collection – Nationwide

91.4%

91.4%

Arrears Collection – BC Co-ops

90.2%

90.2%

Arrears Collection – All Management Companies (BC)

93.5%

93.5%

Arrears Collection — COHO

96.7%

96.7%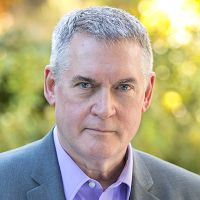 Thom Armstrong
Chief Executive Officer
Thom has been the Executive Director of CHF BC and COHO Management Services Society since September 2000.  He has more than 30 years of experience in the co-operative housing movement, supporting co-op development and management all across Canada.  He served for ten years as Director of Corporate Affairs in the Ottawa office of CHF Canada.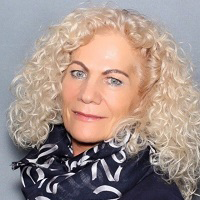 Halina Kuras, M. Econ., CPA, CGA
Executive Director
Halina is a Certified General Accountant with more than 25 years of experience in non-profit and housing co-op management.  Halina is responsible for all aspects of COHO's operations with a special focus on accounting and financial services.  She also served for six years on the board of Trustees of the Federal Co-operative Housing Stabilization Fund.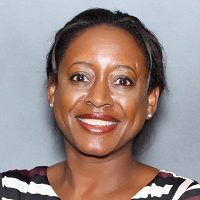 Michelle Cooper Iversen, CPHR
Chief Operating Officer
Michelle is passionate about business with a purpose and focused her career working in the non-profit sector in the fields of governance, human resources and regulatory compliance. She provides assistance in all areas of governance and corporate services for CHF BC and COHO Management Services Society. She currently serves on the board of directors of WISHS Housing Co-op.
At COHO, we're always looking for ways to be better.