We help our clients with routine and technical tasks so they can focus on what matters — building a community and getting to know their neighbours.
Co-operative Housing Management
For more than 35 years, we have been providing top-rated co-operative housing management services to help co-ops succeed. Each housing co-op is unique and has its own set of needs. Our experience in the market has proven that we are a trusted advisor, assisting housing co-ops in dealing with issues that are specific to their community. At COHO, we offer flexible, effective, and tailored property management and maintenance solutions for British Columbia co-ops to meet the specific needs of our clients.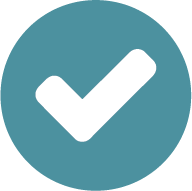 Routine administrative tasks can take up valuable time that could be better spent on governance and community relations issues. We take these tasks off your hands, saving your property time and money and allowing members to focus on building a community. COHO can help you navigate your co-op challenges, from operating agreements and reports to preparing for annual general meetings and onboarding processes for newly elected board members. No task is too big or too small for our talented team at COHO.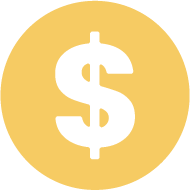 The financial landscape can be challenging to manage, causing unnecessary headaches and stress. With decades of experience and an unwavering commitment to ensuring the success of our clients, COHO has earned a stellar reputation. Our financial services are provided by a team of professionals and industry experts.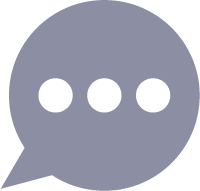 Not everyone speaks legal and regulatory languages, so let us do the talking for you. COHO is a leading co-operative housing management company that provides services to identify and address governance and property maintenance solutions in diverse communities throughout the province.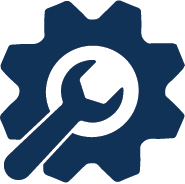 As buildings age, it is inevitable that systems will break down. But with COHO, you can rest easy knowing that our talented team of coordinators, technicians, and inspectors will handle everything for you. We'll get the important jobs done right the first time, so you don't have to lift a finger.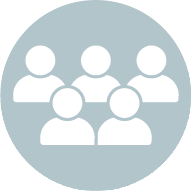 At COHO, we understand that privacy is important in the housing co-operative community. That's why our professionally trained staff act as intermediaries between the board and members, ensuring confidentiality and privacy for all. With COHO, your neighbour can be your neighbour without any tension caused by board access to private or personal information.
The numbers speak for themselves...
More than 40% of BC's housing co-ops use COHO for their management company

Over 96% arrears collection - 5% higher than nationwide