COHO People
Our most valuable resource.
COHO's employees are represented by UNIFOR, Local 3000.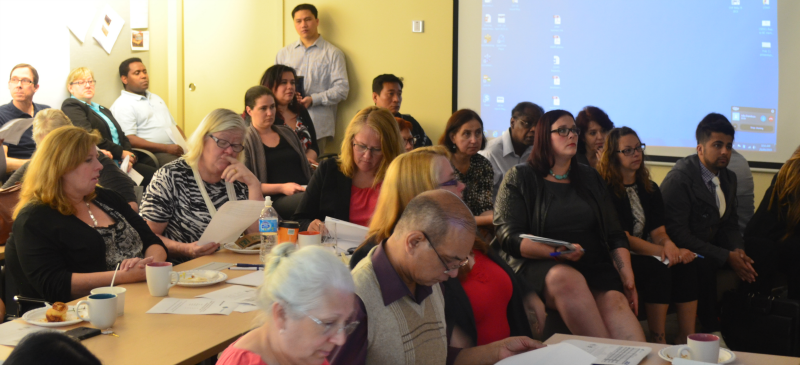 Coordinators
Coordinators are responsible for planning, coordinating and executing a variety of tasks related to the operations of a co-op and are the first point of contact for our clients. COHO hires office, accounting and maintenance coordinators. Senior coordinators have the added responsibility of coaching junior staff.
Maintenance Technicians and Custodians
Our maintenance personnel provide on-site services relating to the maintenance, repair and general cleanliness of your co-op buildings. They respond to work orders and perform scheduled preventive maintenance.
Our 24-hour emergency response service provides peace of mind and timely, effective response to those unexpected problems.
Building Inspectors
COHO hires only building inspectors certified by ASTTBC (Applied Science Technologists and Technicians of BC). Our inspectors provide comprehensive, targeted inspections of your homes and co-op. Then they provide detailed reports identifying priority repairs so that co-ops can effectively plan for the maintenance of their buildings.
Administrative Assistants
Administrative Assistants work in co-op offices or at our head office to provide specialized administrative support to you and to our growing company. They are responsible for data entry, creating complex documents, and supporting Coordinators in their delivery of management services to client co-ops.
The COHO Management Team