Our People
We're deeply rooted in the co-operative housing sector.
We are a team of professional staff dedicated to supporting our clients to ensure the long-term success of their co-op homes. Each client has a full team of talented and experienced industry professionals at their service to assist with any co-op challenges they may have. The COHO team works together in unity to deliver exceptional service, allowing housing co-ops to focus on building and supporting their communities.
COHO's employees are represented by UNIFOR Local 3000.
Co-op Manager
Co-op Managers are the first point of contact. They are responsible for ensuring that co-op operations run smoothly and efficiently. They work closely with the board of directors and staff to develop and implement policies and procedures that promote the well-being of the co-op and its residents. Our senior managers have additional responsibilities of coaching junior staff.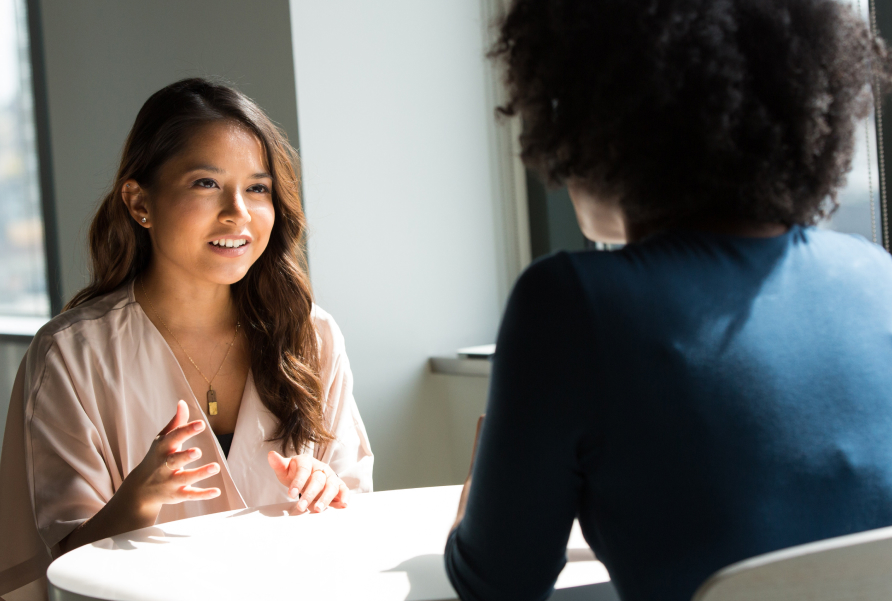 Accounting Coordinators
Accounting Coordinators work closely with Co-op Managers to ensure the financial well being of our clients. They produce financial reports throughout the year and prepare for the year end financial audit. They are also providing support with budgeting and financial planning.
Maintenance Technicians
And Custodians
Our maintenance personnel offer on-site services related to the maintenance, repair, and overall cleanliness of your co-op buildings. They promptly respond to work orders and carry out scheduled preventive maintenance. Additionally, our 24-hour emergency response service ensures quick and effective solutions to unforeseen issues, providing you with peace of mind.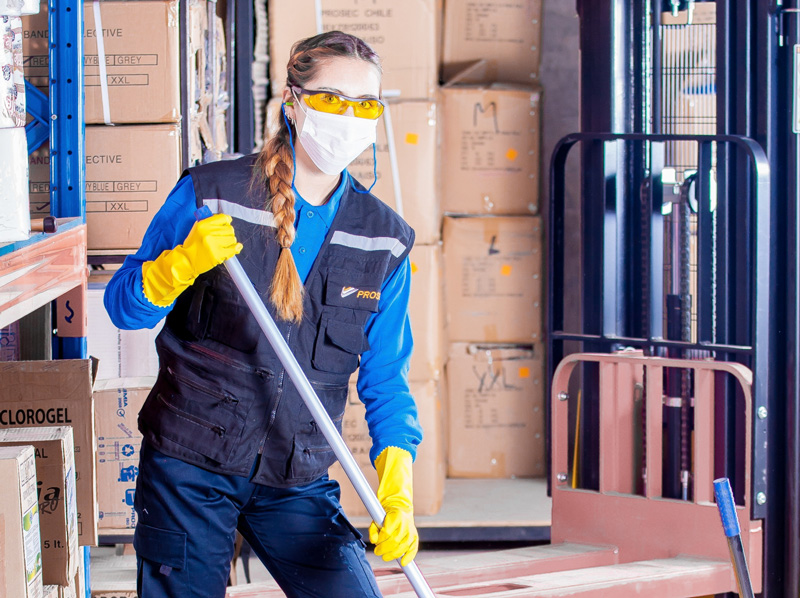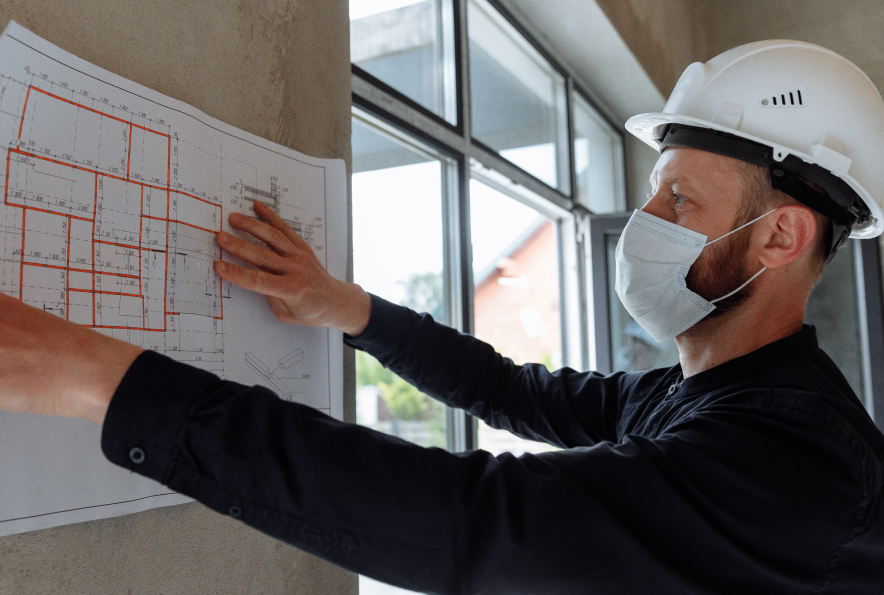 Building Inspectors
We only employ building inspectors who are certified by ASTTBC (Applied Science Technologists and Technicians of BC). Our inspectors conduct thorough and focused inspections of your homes and co-ops, providing detailed reports that identify priority repairs. This enables co-ops to plan effectively for the maintenance of their buildings.
Administrative Assistants
Administrative assistants work in co-op offices or at our head office to provide specialized administrative support to both you and our growing company. They are responsible for tasks such as data entry, creating complex documents, and supporting coordinators in delivering property management services to clients.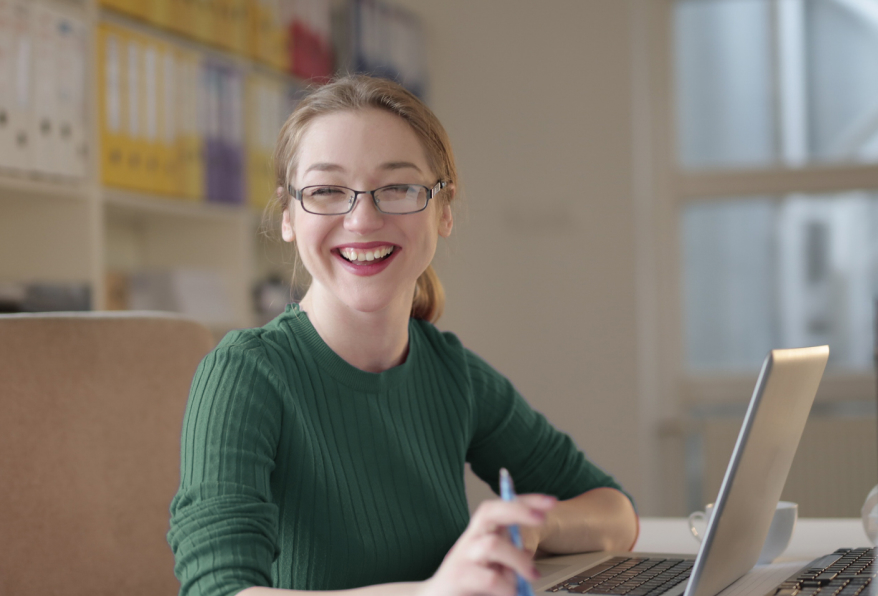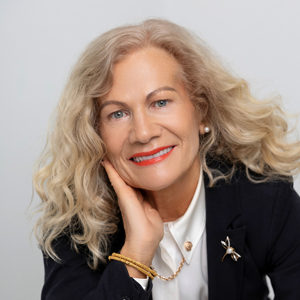 Halina Kuras, M. Econ., CPA, CGA
Executive Director
Halina is a Certified General Accountant with more than 30 years of experience in non-profit and housing co-op management. She is responsible for all aspects of COHO's operations and provides assistance and expert advice in all areas of co-op management to COHO staff and clients.
Halina served several terms on her housing co-op board and the Board of Trustees of the Federal Co-operative Housing Stabilization Fund.
Laura Soucy
Operations Manager
Laura has worked for COHO Management for 19 years, starting as a co-op manager. Currently, she is COHO's Operations Manager and has played an essential role in streamlining the process for income verifications for all of COHO's clients. Laura is also responsible for overseeing the training of all new co-op managers and continues to assist with staff education for onboarding processes. Currently, she is developing an online property management platform for staff and clients that will provide a seamless delivery of services to housing co-ops.
Laura currently sits on a volunteer Board of Directors for Entre Nous Femmes Housing Society.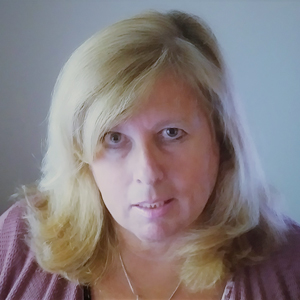 Liz Peters
Operations Supervisor
The Operations Team Supervisor is responsible for implementing and monitoring quality control systems designed to improve the quality of COHO services.  They provide staff supervision, training and support and acts as a subject matter expert to COHO staff in matters relating to service delivery.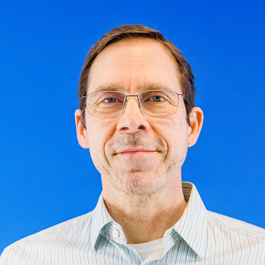 Eric Rempel
Manager, Field Operations
Eric has been managing COHO field operations staff and working with co-op members for over 10 years. In this role, he trains and mentors staff in co-op building repairs, maintenance and unit inspections. He also helps set up new maintenance clients.
Eric is certified in AHERA building inspections (checking for asbestos-containing materials and other building hazards).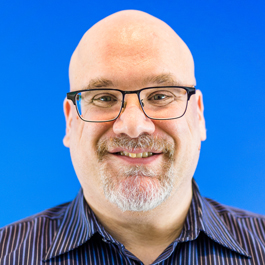 Dino Calogero
Maintenance Manager
In his role as Senior Maintenance Co-ordinator, Dino provides ongoing training and support to COHO maintenance staff. Before joining COHO in 2018, he worked for over a decade in home construction.
Dino lives in a co-op and has served on the Board of Directors and Maintenance Committee.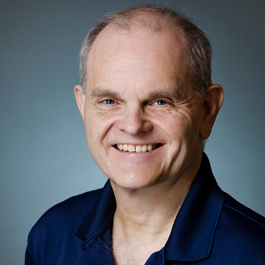 Andrew Sitko
Accounting Staff Supervisor
Andrew has worked for COHO since 1995, holding positions as Office Coordinator, Accounting Coordinator and Training Coordinator before his current position. He leads COHO's accounting team with expertise in the financial and corporate management of housing co-ops.
Andrew has been an active member of three housing co-ops for over 15 years, serving on finance committees and as treasurer of the board.
Shahzeem Ali
Human Resources Manager
As Human Resources Manager, Shahzeem is responsible for recruiting a dynamic team of professionals in all areas of COHO's operations.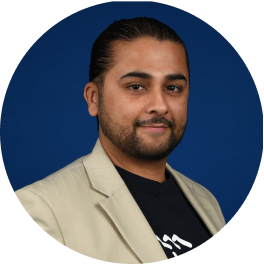 Asim Qazi
Staff Development Manager
Asim's experience as a coordinator provides him with unique insights in his role as Staff Development Manager. He works closely with all operational areas to ensure that staff receive the training and support needed to perform their duties. He was instrumental in getting our entire team to transition to remote work during the pandemic. Asim works with staff and proves leadership in implementing a property management platform accessible by staff and clients to provide housing co-ops with seamless delivery of services. Asim's long-term goal is to standardize and improve COHO's communications and documentation.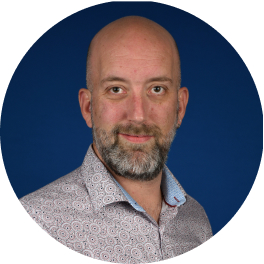 Nicholas Newell
Senior Training Coordinator
Nicholas has worked for COHO for four years, starting as a Management Coordinator, moving up to Senior Quality Assurance and Relief Coordinator and now Senior Training Coordinator for the past year. He was responsible for streamlining Vancity contacts for co-op bank accounts to ensure up-to-date accounting and monitoring of co-op bank activities could be completed in real-time.
Eileen Wong
Senior Relief and Quality Assurance Coordinator
Eileen has worked with COHO since 2019. In her role as Senior Relief and Quality Assurance Coordinator, she ensures consistency in delivering management services and identifies areas for improvement. Eileen is also part of the Staff Development team that assists co-op coordinators in providing any clarifications or training they might need.
We love what we do and we're looking for talented people to join our growing team.
COHO's employees are represented by UNIFOR Local 3000.
Working at COHO
At COHO, we enjoy working for a community-based organization and are committed to providing an environment that values both your personal and professional growth. Our team is fast-growing and we're accepting applications for various roles.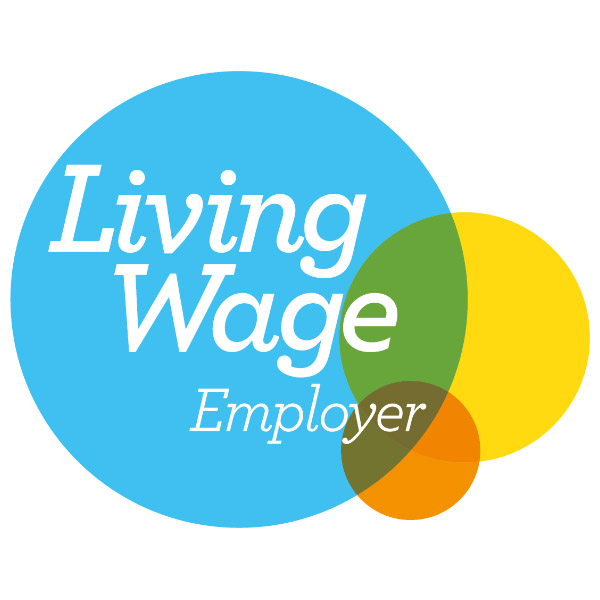 We offer competitive compensation, benefits packages and a dynamic work environment. Also, COHO employees are organized in Local 3000 of UNIFOR.
We invite you to submit your resume at any time to resumes@coho.bc.ca
Please note, only successful candidates will be contacted. No phone calls, please.
Co-op Manager
Our manager is responsible for the day-to-day management and maintenance coordination of the housing co-operative. If you have a background in administration, basic bookkeeping, property maintenance coordination and customer service, then you could be a great fit. Do you live in a co-op? Do you serve on your co-op Board or strata council? Do you have a strong interest in social housing? Co-op exposure of any sort is a bonus.
Client Reviews
Don't just take it from us. Our clients are the happiest around.
Our co-op has been managed by COHO Management Services for more than 20 years. We have faced some challenges over the years but the experience, knowledge and skill of our staff and maintenance techs got us through it. We've made the right choice to continue with COHO Management Services as we have the same goal: the betterment of our co-op community.
Coho has always provided us with professional and efficient services. It's obvious that Coho has a great culture of hiring and training the best people available…
I have been working with COHO Management Services Society for a couple of years now as the auditor for a number of mutual clients and I have been nothing but impressed. It is very apparent that COHO Management Services Society prides themselves not only on monthly and annual reporting that is clear, concise and very helpful for making decisions, but also on daily operational advice that can lead to a financially stronger co-operative. This is achieved with their careful and thoughtful planning and management on a day-to-day basis.
I have lived in a COHO-managed building for four years and I cannot speak more highly of the COHO staff who have been involved in my family's life. Support staff interviewed us and helped us move into our co-op, maintenance staff worked with us to solve all the problems that come with a brand new building. Cleaning staff cheerfully greet my young children by name and remember the details that are important in their small lives. Office staff help with requests, major (turning our common room into a library and playspace) and minor (replacing keys). Throughout all the joys and struggles of creating a new community, I have been impressed by our COHO Management team – their professionalism, their willingness to listen and their ability to creatively respond to our co-op's needs.
I have been working together with COHO to meet my client's legal and operational needs for over 20 years. I appreciate the knowledge and professionalism brought to the table by COHO and the on-site staff. Those traits serve my clients well and I have come to rely on COHO to coordinate and implement advice that I provide to my clients.
COHO Management staff are most supportive and have helped our small co-op through difficult times of transition, due to changes both of the executive and resident members; we depend on them.