Our Services
Expert services, tailored to your co-op's needs.
We work hard to find effective long-term solutions to complex problems. Most importantly, we are committed to our vision. At COHO, we've developed unparalleled professional and pro-active management services that help housing communities thrive now and into the future.
Do you need something that's not on this list?
"COHO has been an enormous asset for our community. Since they have joined us, I have personally seen our subsidy fund stabilize, our RRF grow and much-needed repairs get the attention and funding required. COHO has also been very helpful by increasing our pool of businesses to contact for quotes/repairs and advising us on compliance issues with the Co-op Act. Very professional and highly recommended."

— Waldon Place Housing Co-op
Administrative Services
We understand that your time is valuable and that you need to focus on building your community. That's why we offer a range of reliable solutions to assist your co-op housing council or board with routine administrative tasks. Our team of professionals is ready to help you with the following services:
Receiving, distributing, and filing mailings
Handling internal and external correspondence
Setting up your office
Tracking member insurance
Establishing and maintaining a comprehensive filing system
Managing internal and external contact lists
Keeping track of office inventory and supplies
Providing advice on co-op housing policies
Maintaining applicant waitlists
Conducting credit checks and landlord reference checks
Taking minutes and preparing agendas
Let us take care of the administrative details so that you can focus on what really matters: building a strong and vibrant community.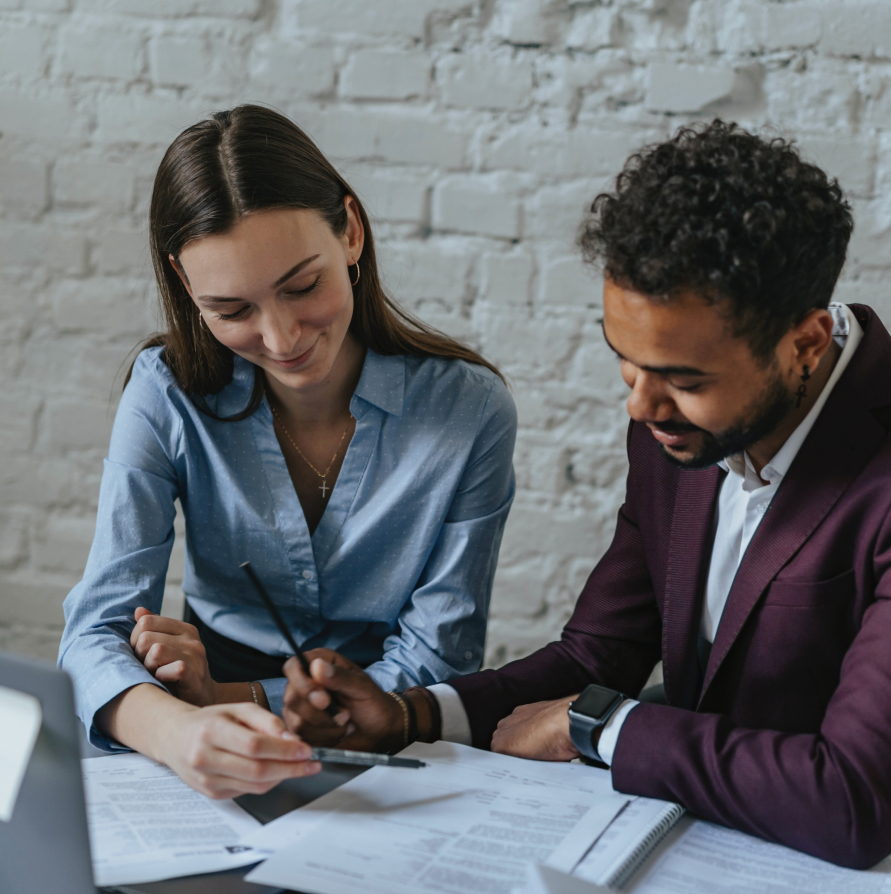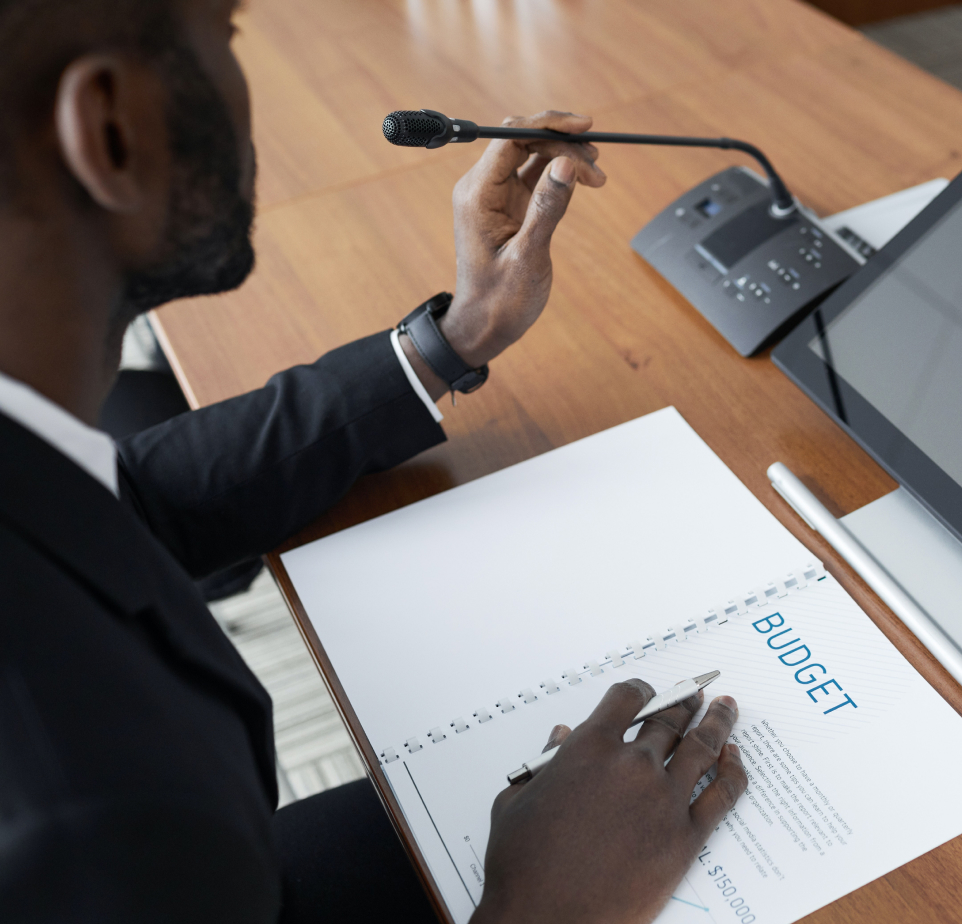 Financial Services
At COHO, we understand that a co-op's financial health is crucial for a successful future. We know that managing finances can be challenging and stressful. That's why we use an industry-standard accounting system to manage our client accounts, providing comprehensive and clear reporting. Our business has always been focused on providing the best financial reporting and advice in the industry. Here are some of the financial services we offer to housing co-operatives:
Monthly and year-end financial statement production
Budget preparation
Income verifications
Property tax and homeowner grant preparation and submission
Consultation with boards and finance committees
Administration of a pre-authorized debit program for housing charge payments
Financial quality control
Cash flow management
Assistance with long-term financial planning
Corporate Services
Housing co-operatives need a property management company that understands their unique corporate requirements. COHO has been in the business for over 35 years and we know how to take care of the heavy lifting so your co-op community can focus on building lasting relationships. We are well-versed in the legal requirements of all co-operative housing operating agreements in B.C. and will ensure that your co-op meets and exceeds those requirements. Here are some of the corporate services we offer:
Corporate and government reports and filings
Commercial insurance
Corporate records filing system
Share registers
Director's register
Mortgage renewals
Assistance with policy creation and implementation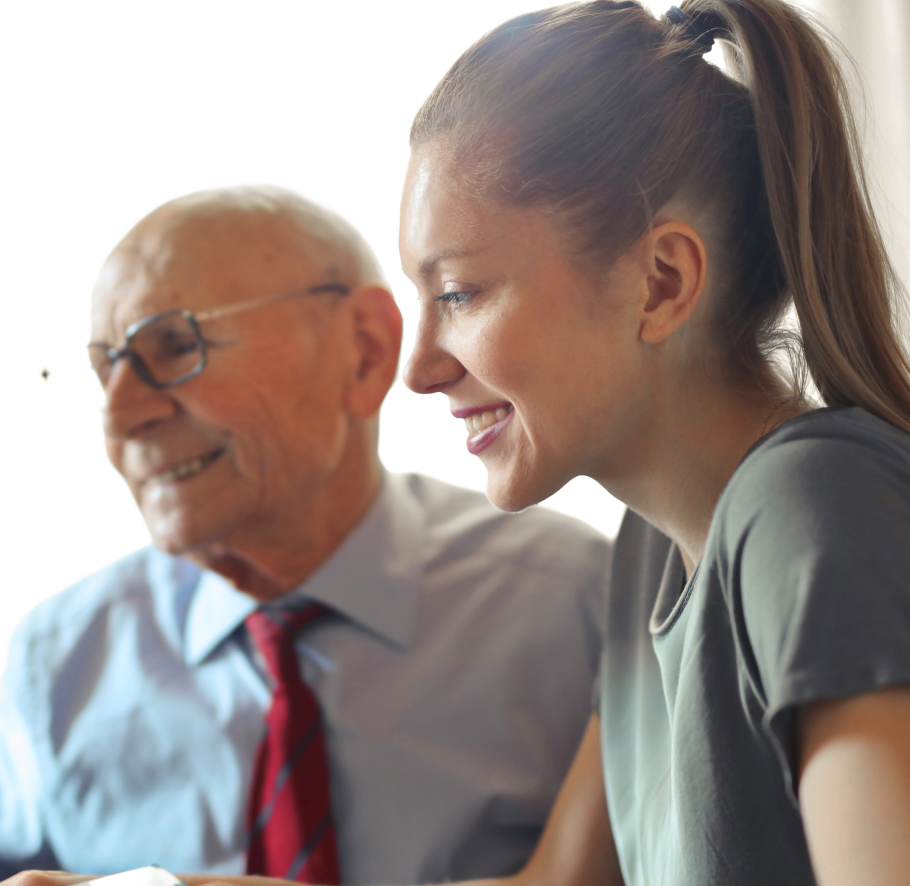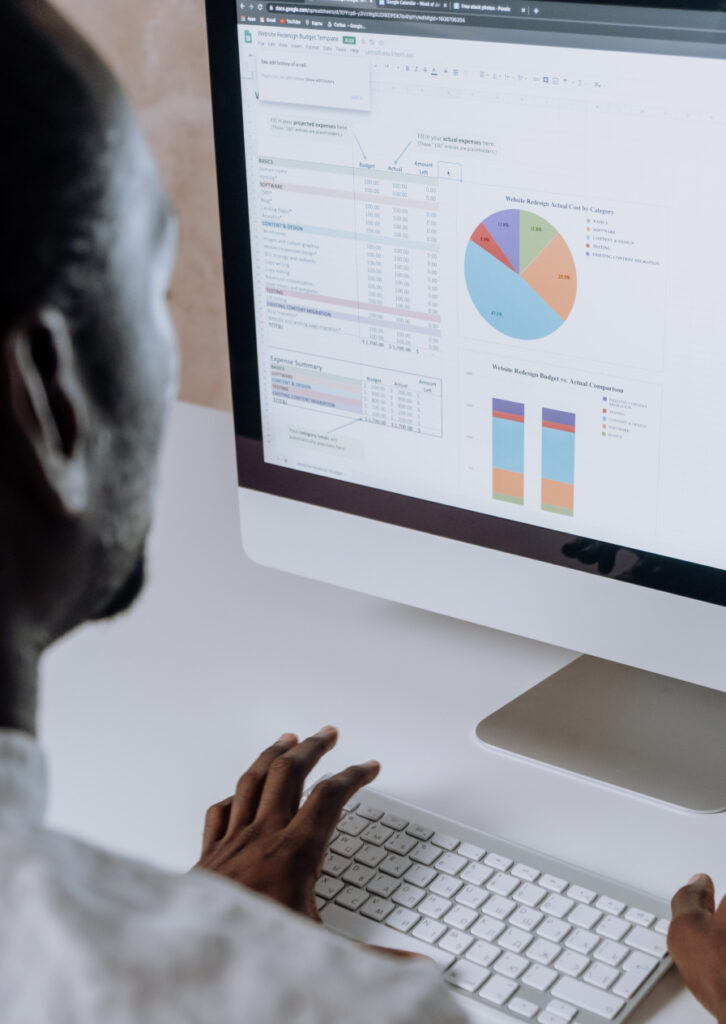 Property Maintenance Services
Entrust the protection and upkeep of your assets to the experts in housing co-ops. For over 30 years, we have been providing efficient and effective asset maintenance services to housing co-ops. Our COHO maintenance professionals will handle all the necessary repairs and maintenance, so you don't have to lift a finger. Our services include:
Customized annual maintenance calendar with a comprehensive preventive maintenance schedule
Coordination of work orders for scheduled maintenance and repairs
Tailored maintenance policies and procedures
Access to our extensive network of partner trades and suppliers
Reliable tracking and reporting of all maintenance activities
Recordkeeping and filing support
Online real-time and monthly reporting
Handyperson services
Unit inspections and assessments
Project management
Janitorial services
Assistance with maintenance budgeting
Quote procurement
Advice about maintenance concerns
Inspection Services
We are proud to offer professional inspection services to housing co-ops in British Columbia.
Our co-op services are delivered by provincially certified building inspectors and backed by COHO's reputation for outstanding service and value. Our comprehensive reports identify and prioritize any concerns in a format that is easy to understand and follow up on.
Working with COHO, clients can use the inspection reports to:
Address urgent issues that may become emergencies if left unresolved
Develop routine and preventive maintenance plans to keep the co-op in good repair
Generate work orders for scheduled follow-ups to increase member satisfaction
Verify the condition of co-op units at move-in or move out
Maintain common areas and systems in peak condition
Assess the condition of specialized items, such as playground equipment
Deal with hazardous materials and protect the health and safety of members
Are you looking for thorough, professional, confidential and reliable inspections? Contact COHO Inspection Services at inspections@coho.bc.ca today for a free, no-obligation quote!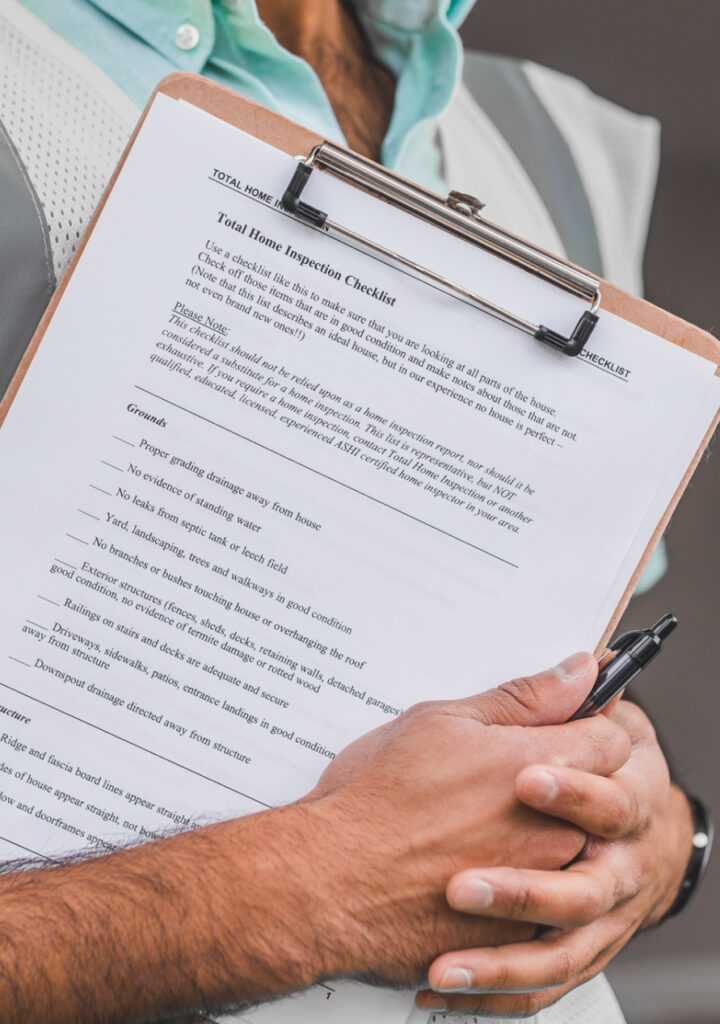 Governance Support 
At our organization, we understand that effective leadership and governance are key to the success of any co-operative. Our team of knowledgeable professionals is here to offer practical guidance and support to housing co-op boards, ensuring compliance with the Cooperative Association Act, as well as a co-op's Rules, Occupancy Agreement, and policies. We provide valuable assistance in organizing and conducting productive board and members' meetings, enabling you to put democratic control into action.
Need a repair or something just not working quite right?
Let us know by filling out a work order.
You should receive a confirmation email following your submission.
If you do not receive confirmation within 60 minutes, please re-submit your work order and/or send your work request to workorders@coho.bc.ca.
Work requests will be processed in priority sequence.
Encountering problems with the Work Order Form?
Let us know!
COHO Property Maintenance Feedback
Already use COHO Maintenance?
We're always looking for ways to improve. Please let us know how we did and provide feedback on property maintenance work requests below.